Colocation Philippines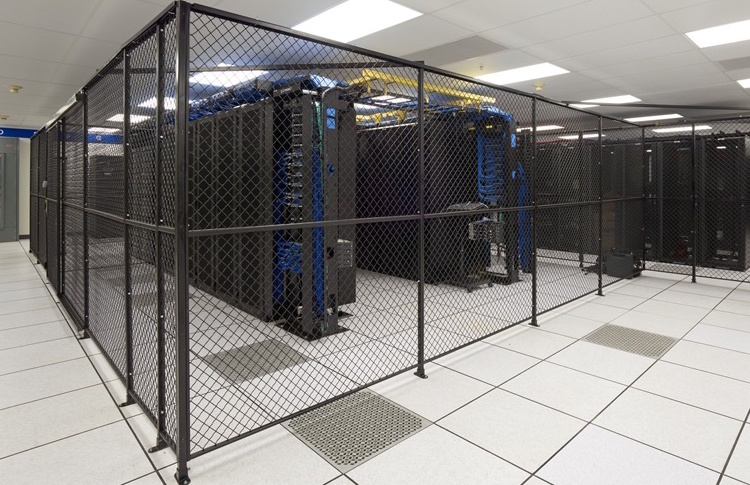 Do you have servers or network equipment that require colocation in the Philippines?
Web.com.ph provide Colocation Services in Vitro Makati and Vitro Taguig Data Centers - two most advanced data centers in Metro Manila, Philippines. These facilities are Tier-3 IDCs with ISO 9001:2008, and ISO 27001:2005 certifications.
Web.com.ph offers a wide range of Philippine colocation services ranging from single servers, to entire rackmount cabinets, and several racks inside secured cages. Please contact our sales department for inquiries and request for a formal quotation.
The colocation services of Web.com.ph have the following features:
24/7/365 expert technical support within 15 minutes. Our team speak fluent English and Pilipino.
Unlimited bandwidth colocation with high speed and stable connection
Best Philippines Tier-3 Data Center (Vitro Makati and Vitro Taguig)
Commitment to Quality uptime: 99.9%
Support various operating systems: CentOS, Debian, Ubuntu, Windows Server 2008/2012/2016
Provide anti-DDoS service on demand
Flexible colocation payments: month-to-month or annual contracts
The network connections have direct links to Hong Kong, Singapore, Japan; and peering with PLDT, Globe, Bayantel, ComClark, ETPI, etc. and other local peering exchanges as well.
Affordable Philippines server colocation with stable connection only at Web.com.ph.
Contact us to coordinate the shipment of your server and we will take care of the racking and setup to bring the server online.
We also provide operating system installation, server administration, remote hands assistance and troubleshooting for a minimal fee.
Colocation Plans
Single 10Mbps
Single 50Mbps
Full Rack
Rack Units
1
1
42
Data Center
Vitro Taguig
Vitro Taguig
Vitro Makati
Power (220v)
300 W
300 W
2,000 W
Internet Connection
10 Mbps shared
50 Mbps shared
Call
IP Address
1
1
Call
Technical Support
24/7
24/7
24/7
KVM
Yes
Yes
Call
Remote Hands
Yes
Yes
Call
Setup Fee
$50
$50
Call
Monthly Fee
US$ 300
Order
US$ 500
Order
US$ 1,500

UPGRADES:
PRICE
Vitro Internet Exchange (VIX) Multi-Carrier Content Peering
100 Mbps dedicated connection
$1,420/month
Dedicated Internet Connection (priced per 1 Mbps)
$35/month
Additional IPv4
$10/IPv4/month
Extra Rack Space
$100/Unit/month
SERVICES:
Install Operating System
$50/time
Full Server Management
$100/month
Remote Hands
$150/hour
LICENSES:
Microsoft Windows Server 2012/2016
Call For Quote
CloudLinux License for cPanel server
$15/month
cPanel Dedicated Server License
$40/month
DirectAdmin Server License
$20/month
We accept credit cards and bank deposit payments.