Dedicated Servers Philippines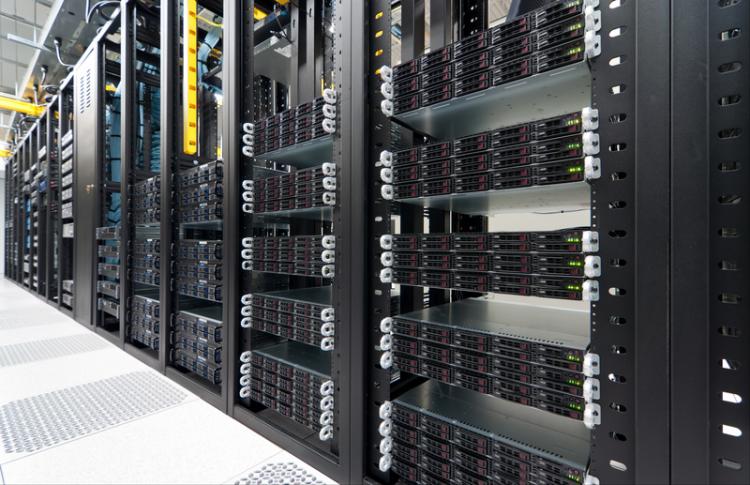 Web.com.ph is the largest provider of Dedicated Servers in the Philippines. We have entry-level servers perfect for file, web and email service; and mid-range servers for databases, transaction processing, and IO-intensive applications.
We colocate the dedicated servers in Vitro Makati and Vitro Taguig Data Centers - two most advanced data centers in Metro Manila, Philippines. These facilities are Tier-3 IDCs and can guarantee highest availabilty and performance.
With a dedicated server, you have full administrative control, dedicated resources, and security. Whether you are budget-minded or seeking enterprise-grade options, our dedicated servers will satisfy most business needs.
Using a dedicated server at Web.com.ph, you will be assured of the following features:
24/7/365 expert technical support within 15 minutes. Our team speak fluent English and Pilipino.
Unlimited bandwidth dedicated servers with high speed and stable connection
Quality and powerful servers with many server configuration choices
Top Philippines Tier-3 Internet Data Center (Vitro Makati and Vitro Taguig)
24-hour Hardware Replacement Guarantee
Commitment to Quality Uptime: 99.9%
Support various operating systems: CentOS, Debian, Ubuntu, Windows Server 2008/2012/2016
Provide anti-DDoS service on demand
Flexible dedicated server payments: month-to-month or annual contracts
We utilize Supermicro branded servers with IPMI or Out-Of-Band Management for remote access.
The network connections have direct links to Hong Kong, Singapore, Japan; and peering with PLDT, Globe, Bayantel, ComClark, ETPI, etc. and other local peering exchanges as well.
SERVER
Supermicro 5015
Supermicro 5017
Supermicro 5019
CPU
Xeon X3220
Xeon E3-1230v2
Xeon E3-1230v5
RAM
8 GB DDR2
16 GB DDR3
32 GB DDR3
Disk
250 GB SSD
500 GB SSD
500 GB SSD
Bandwidth
10 Mbps shared
20 Mbps shared
50 Mbps shared
Uptime
99.9%
99.9%
99.9%
Monthly Fee
US$ 400
Order
US$ 600
Order
US$ 900
Order
UPGRADES:
PRICE
Additional Memory
Call For Quote
Additional HDD or SSD
Call For Quote
Dedicated Internet Connection (priced per 1 Mbps)
$35/month
Additional IPv4
$10/IPv4/month
SERVICES:
Install Operating System
$50/time
Full Server Management
$100/month
Remote Hands
$150/hour
LICENSES:
Microsoft Windows Server 2012/2016
Call For Quote
CloudLinux License for cPanel server
$15/month
cPanel Dedicated Server License
$40/month
DirectAdmin Server License
$20/month
We accept credit cards and bank deposit payments.