VPS Philippines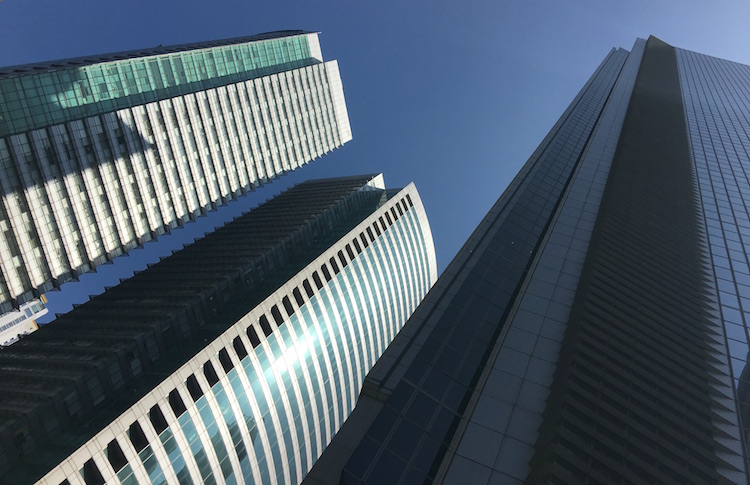 Web.com.ph provide Virtual Private Servers (VPS) or Virtual Machines (VM) from the Philippines. The Philippines is a modern country with high-tech infrastructure and the capability of providing world-class VPS in Asia. The Philippines is also the leader in the field of Business Process Outsourcing (BPO) attributed to its reliable workforce and English language proficiency.
Using KVM virtualization, the host servers are colocated in RCBC Tower, Makati (Site A) and Vitro Taguig in BGC (Site B) - two world-class Internet Data Centers (IDC) in the Philippines. These two IDCs provide reliable and very low latency in the Philippines and Asian region.
Having a Virtual Private Server in Web.com.ph, you will be assured of the following:
24/7 Technical Support through email, telephone and online chat.
Ability to select CPU, Memory, Storage, Bandwidth for customization.
Enterprise-class servers, components, and network devices.
High speed and stable connection to Hong Kong, Singapore, Japan and USA.
Peering with PLDT, Globe, Bayantel, ComClark, ETPI and other local exchanges.
Commitment to Quality Uptime: 99.9%
Operating systems available are CentOS, Debian, Ubuntu, and Windows Server 2008/2012 (Microsoft license not included in the fees).
Daily backup
Resource
VPS1
VPS2
VPS3
VPS4
CPU
1 Core
2 Cores
4 Cores
8 Cores
Memory
1 GB
2 GB
4 GB
8 GB
Disk Space
24 GB
48 GB
96 GB
192 GB
Bandwidth
100 GB
200 GB
1000 GB
2000 GB
PH IPv4
1 IP
1 IP
1 IP
1 IP
Monthly Fee
US$ 50
Order
US$ 100
Order
US$ 200
Order
US$ 300
Order
We accept credit cards and bank deposit payments.